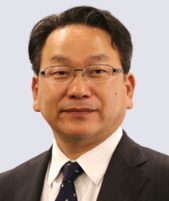 Invited Faculty
Atsushi Takenaka, MD
FACULTY SESSIONS
Saturday, February 20th 1:40–2:50 pm

Prostate Session IV – Foundations and Outcomes

Panelist

Radical prostatectomy (RP) is the most frequent treatment for prostate cancer. The main objective of RP is oncological control. Additionally, it is ideal for RP to manage negative biochemical recurrence, negative surgical margins, total continence, adequate erectile function, and absence of perioperative complications.