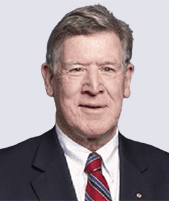 Invited Faculty
Tony Costello, MD
Professor and Head, Department of Urology, Royal Melbourne Hospital
Melbourne, Australia
Expertise: Prostate Cancer, Robotic Surgery
FACULTY SESSIONS
Friday, February 19th 8:10–10:20 am

Prostate Session I – Hood Technique

Panelist

Robotic-assisted radical prostatectomy (RARP), the frontline approach for prostate cancer presents challenges to recovery. However, the RARP "hood technique" may address the competing goals of cancer control, maintenance of urinary continence, and recovery of sexual function. Early return of continence after surgery, without compromising positive surgical margin rates is observed with the hood technique. This technique spares musculofascial structures anterior to the urethral sphincter complex.